Anglo-German Club e.V.
Harvestehuder Weg 44
20149 Hamburg
Tel +49 40 45 01 55-12 / -13
Fax +49 40 45 01 55-14
E-mail office@anglogermanclub.de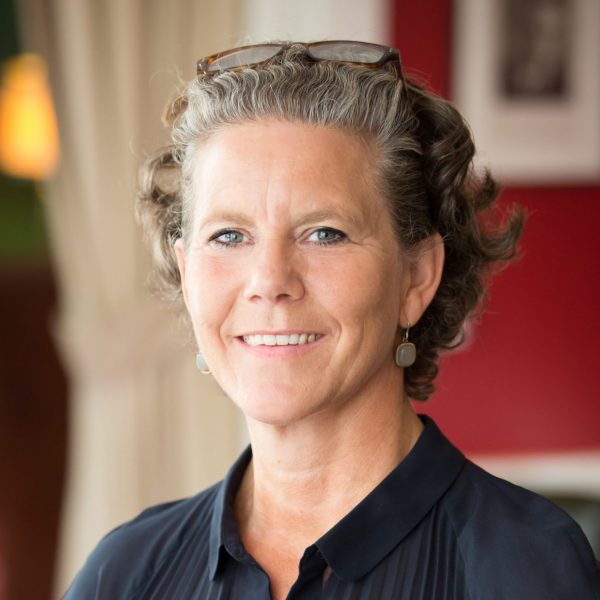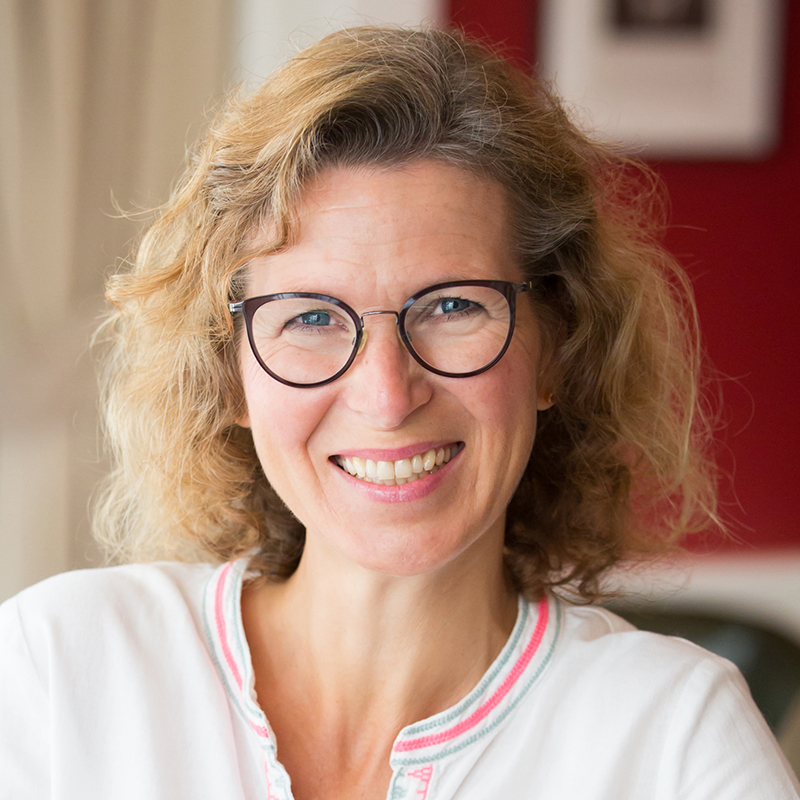 OPENING HOURS
Monday – Friday
Club office 9 a.m.–2 p.m.
Club 10 a.m.–11 p.m.
Restaurant 11 a.m.–3 p.m. and 6 p.m.–11 p.m.
RESERVATIONS
To reserve rooms and tables,
please contact Gastronomie Pütter:
info@gastronomie-puetter.de
Tel. +49 40 45 01 55-0
www.gastronomie-puetter.de
Anglo-German Club
Harvestehuder Weg 44, Hamburg, Deutschland
LOCATION
Our club can be found at Harvestehuder Weg 44.
 It is centrally located on the north-west shore of Hamburg's Alster Lake.
PARKING
There are 7 guest parking spaces on the club forecourt. 
A small number of public parking spaces can be found on Harvestehuder Weg.
If you are attending larger events, we recommend you come by taxi or public transport.